✕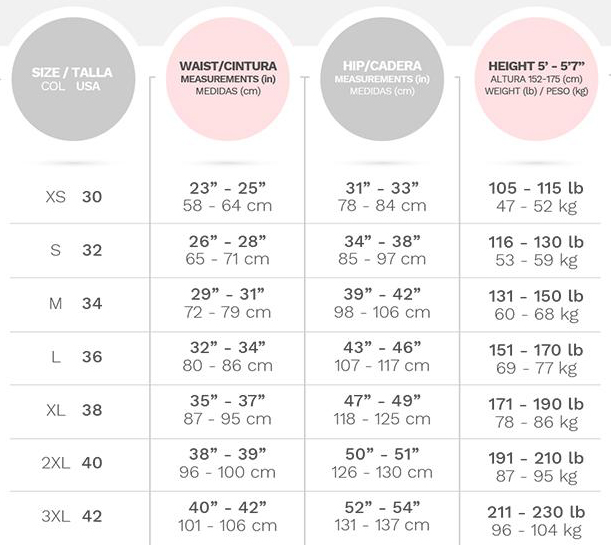 Sale
20% off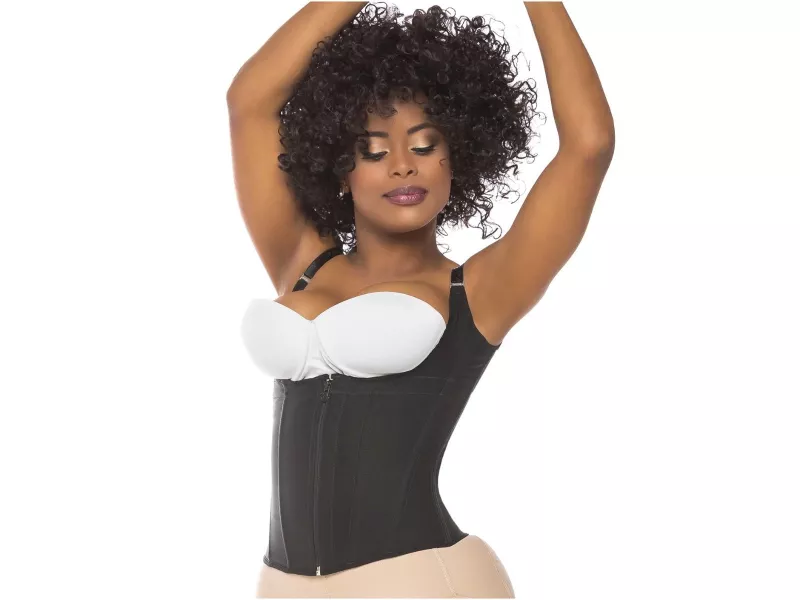 description
The Salome Zipper Vest features an open bust design, allowing you to pair it with your favorite bra for personalized support and comfort. The flat zipper, accompanied by a 1-level inner hook, guarantees optimal compression for a secure fit that lasts all day.
The adjustable shoulder straps provide versatility, allowing you to customize the level of support you desire. The low back design incorporates 9 covered bonings, improving your posture while providing additional support and stability.
Say goodbye to unwanted bulges with the underarm coverage feature, discreetly concealing any problem areas. Our shapewear boasts excellent finishing touches, ensuring a flawless appearance under any garment. Whether you're seeking a confidence boost for daily wear, post-surgical recovery, or postpartum support, Salome Shapewear is your go-to choice.
Key Features:
Outer layer: 75.09% Nylon, 24.91% Elastane
Lining: 93% Nylon, 7% Elastane
High compression for optimal shaping
Suitable for daily use, post-surgery, and postpartum support
Convenient front closure for easy wear
Proudly made in Colombia, a testament to exceptional quality
Invest in the confidence and comfort that Salome Shapewear provides. Experience the transformative power of our high-quality shapewear, designed to enhance your natural curves and ensure you look and feel your best. Say hello to a silhouette that exudes elegance and grace with Salome Shapewear.